On this day in 1971 U.S. President Richard M. Nixon announced
he would visit the People's Republic of China to seek what he
called a "normalization of relations."

I happened on this day in 1997.
In Seattle, WA, on this day in 1916, Pacific Aero Products was founded
by William Boeing and was later renamed Boeing Co.

William Edward Boeing (1881-1956)

Rembrandt Harmenszoon van Rijn (July 15, 1606 – October 4, 1669)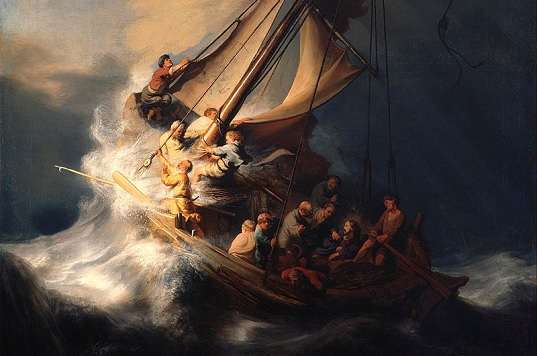 The Storm on the Sea of Galilee.

The Abduction of Europa.

Three Trees.