John Lennon (left) and Paul McCartney were introduced to each
other on this day in 1957. 

The first All-Star baseball game was held in Chicago on this day
in 1933. The American League beat the National League 4-2.

The Biafran War erupted on this day in 1967. The war
lasted two-and-a-half years. About 600,000 people died.


Frida Kahlo de Rivera (Magdalena Carmen Frida Kahlo y Calderón)
(July 6, 1907 – July 13, 1954). 
Mexican painter Frida Kahlo was associated with Surrealism and Magic Realism
and is best known for her 55 self-portraits. She was inspired by the indigenous
Mexican culture and Mexican mythology. Her childhood home, Casa Azul, was transformed into a Mexico City museum and tourist attraction after her death.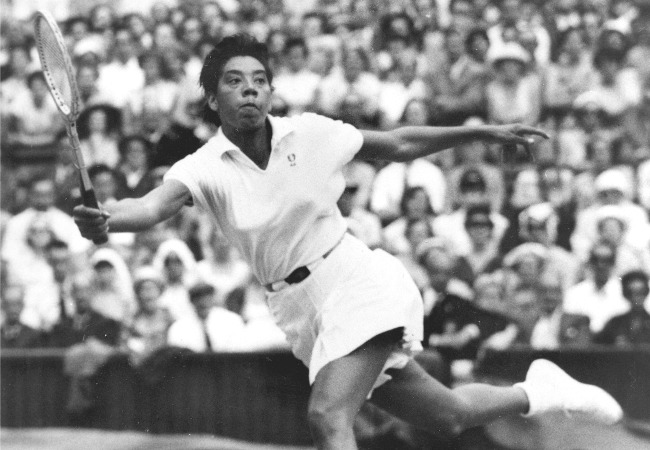 Trailblazing athlete Althea Gibson became the first African-American player to win the Wimbledon women's singles tennis title on this day
in 1957.

Roy Rogers (Leonard Franklin Slye)
(November 5, 1911 – July 6, 1998)
Known as the "King of the Cowboys", Roy Rogers 
appeared in over 100 films and numerous radio
and television episodes of The Roy Rogers Show.