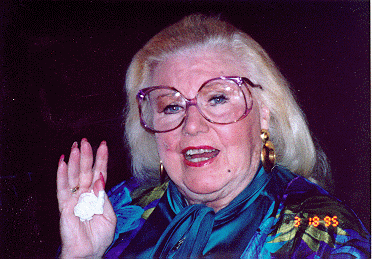 Ginger Rogers (Virginia Katherine McMath) Independence, MO. 
(July 16, 1911 – April 25, 1995)
Ginger Rogers appeared as the dance partner of Fred Astaire in a number
of classic movie musicals, such as Top Hat, Swing Time, and The Gay
Divorce. Her classic line, "Cigarette me, big boy," in the 1930 film Young
Man of Manhattan became a much-quoted catchphrase during the 1930s.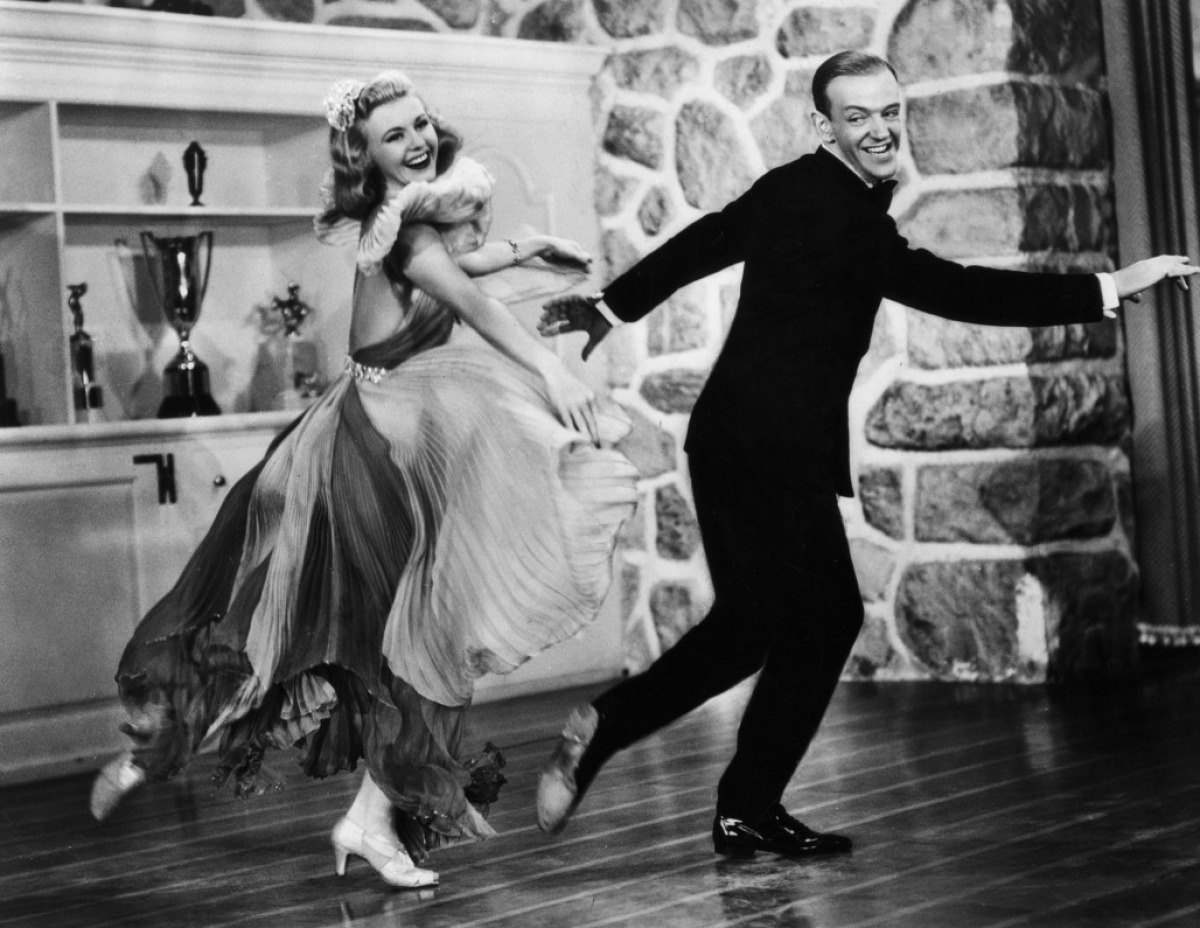 Ginger Rogers and Fred Astaire danced together in 10 movies.