The 22-month-old son of Charles and Anne Lindbergh was kidnapped
on this day in 1932. The child was found dead in May.


Bruno Richard Hauptmann was convicted and executed
for the kidnapping and murder of baby Lindbergh.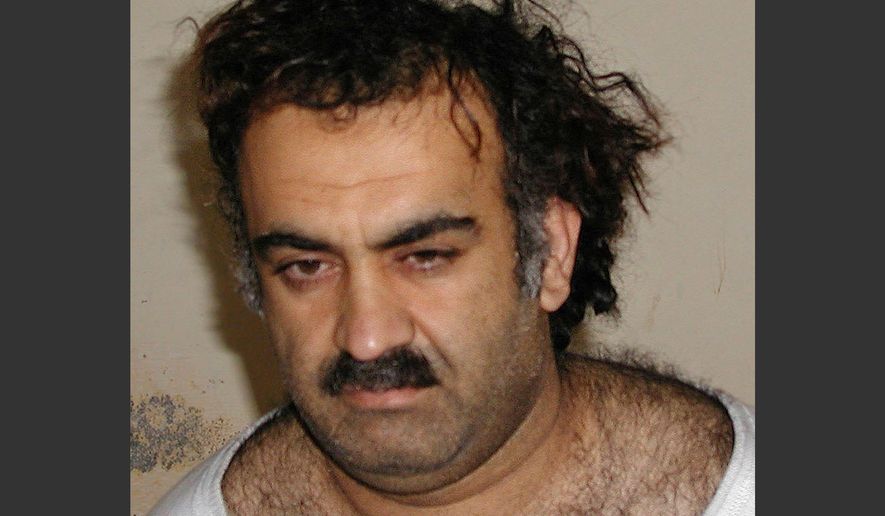 Khalid Shaikh Mohammed was captured by CIA and Pakistani
agents near Islamabad on this day in 2003. He was the suspected
mastermind behind the terrorist attacks on the United States on September 11, 2001 (below).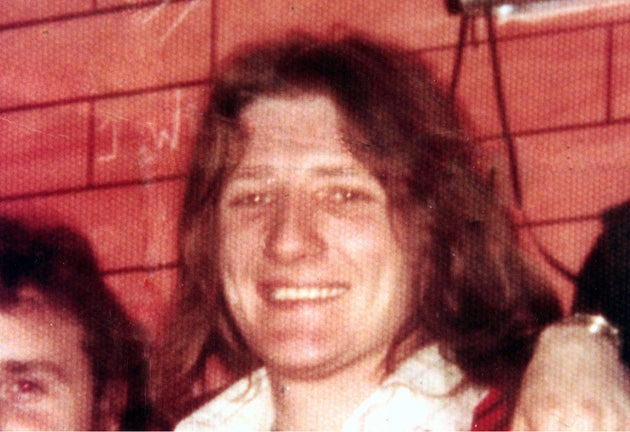 On this day in 1981, Bobby Sands (above) who was a member
of the Provisional Irish Republican Army began a hunger strike
while imprisoned at HM Prison Maze after being sentenced for
firearms possession. He eventually died May 5, 1981 at age 27.




The Peace Corps was established on this day in 1961 by President Kennedy (pictured signing the act).

Ronald William Howard is 64 years old today.
Director, producer, and actor Ron Howard first became known as Andy
Griffith's son Opie on The Andy Griffith Show on CBS from 1960-1968 
and also played teenager Richie Cunningham on Happy Days on ABC
from 1974-1984. His 2001 film A Beautiful Mind received the Academy
Award for Best Picture and earned Howard the Academy Award for
Best Director. He also directed the 1995 film Apollo 13.

GOT MILK AD (1997)