During the American Civil War on this day in 1863, the first day's
fighting at Gettysburg began. It was the bloodiest battle.


On this day in 1946, the United States exploded a 20-kiloton atomic
bomb near Bikini Atoll in the Pacific Ocean.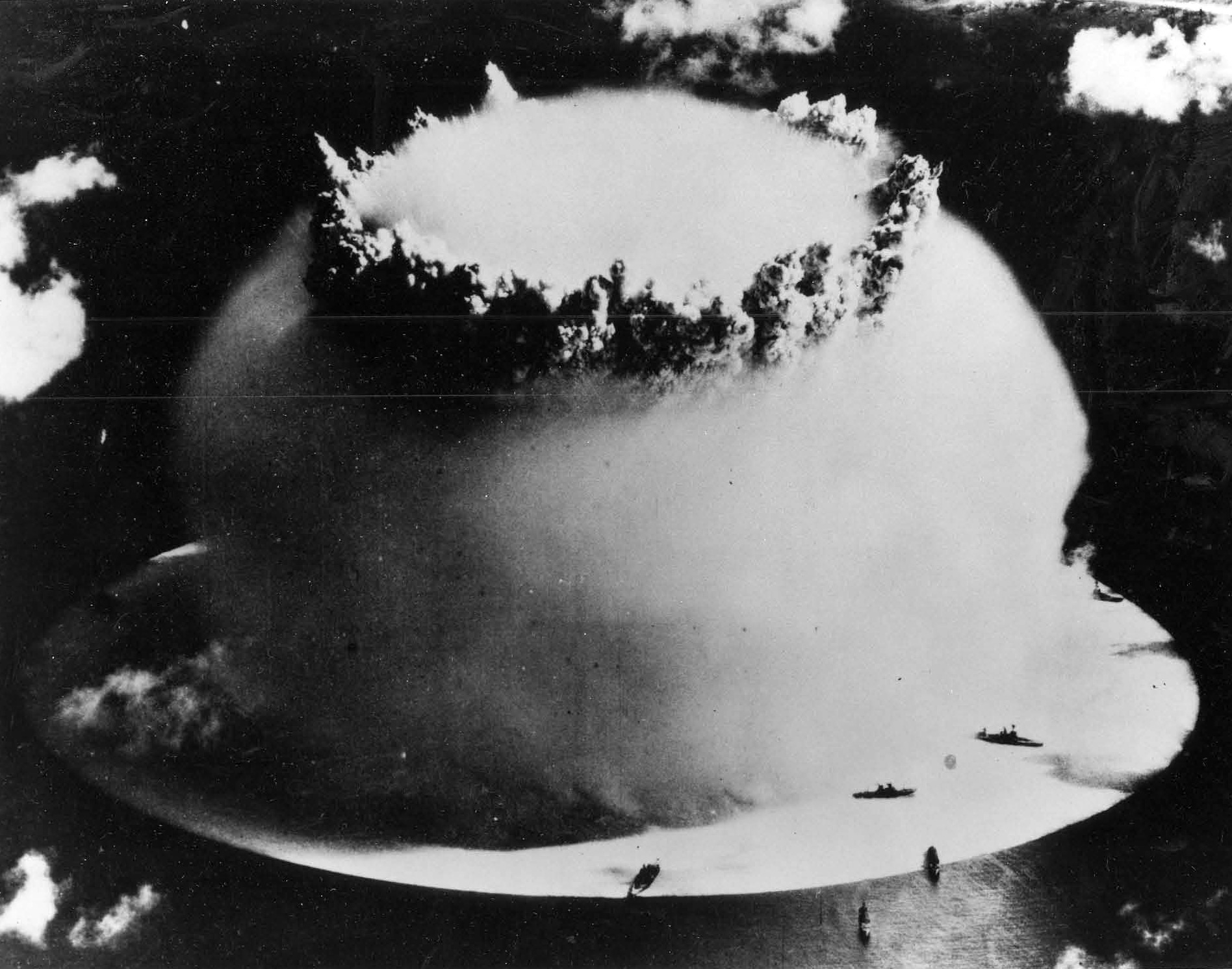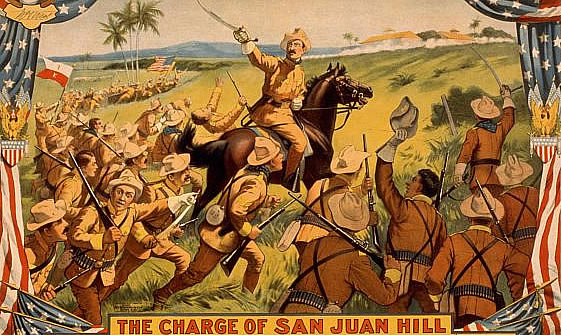 During the Spanish-American War on this day in 1898, Theodore Roosevelt and his "Rough Riders" waged a victorious assault on
San Juan Hill in Cuba.

Theodore Roosevelt (center) with his "Rough Riders".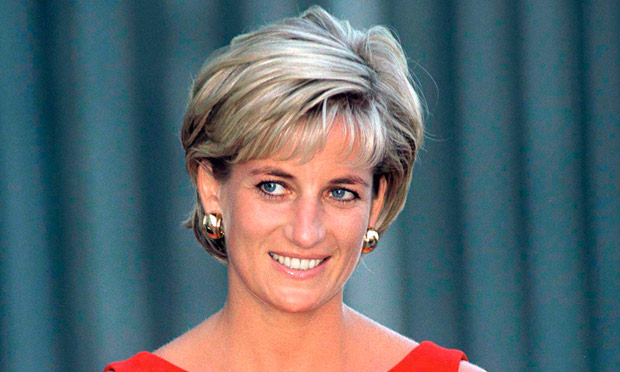 Diana, Princess of Wales (Diana Frances Spencer)  
(July1, 1961 – August 31, 1997)  

Diana married Charles, the Prince of Wales and the heir to
the throne of 16 Commonwealth realms. She became an
international icon for her beauty and her work with charities.
Her death, which was reportedly caused by her driver's
drunkenness, sparked widespread media attention and
conspiracy theories.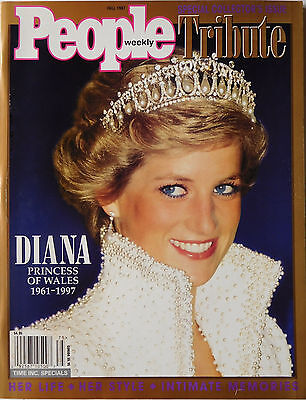 The sovereignty over Hong Kong was transferred from Great Britain
to China on this day in 1997. Britain had controlled Hong Kong as a colony for 156 years.


Actor Marlon Brando Jr. (April 3, 1924 – July 1, 2004)
Brando's Academy Award-winning performances include Terry
Malloy in On the Waterfront (1954) and Don Vito Corleone in 
The Godfather (1972). Brando was an activist for many causes,
notably the civil rights movement and various Native American
groups.
Marlon Brando was ranked by the American Film Institute as the
fourth-greatest movie star among male movie stars whose screen
debuts occurred in or before 1950. He was one of six professional
actors, along with Charlie Chaplin, Ronald Reagan, Lucille Ball,
Frank Sinatra, and Marilyn Monroe, named in 1999 by Time
magazine as one of its 100 Most Important People of the Century.
Brando died of respiratory failure on July 1, 2004, at age 80.


Marlon Brando in a still photo from The Godfather.