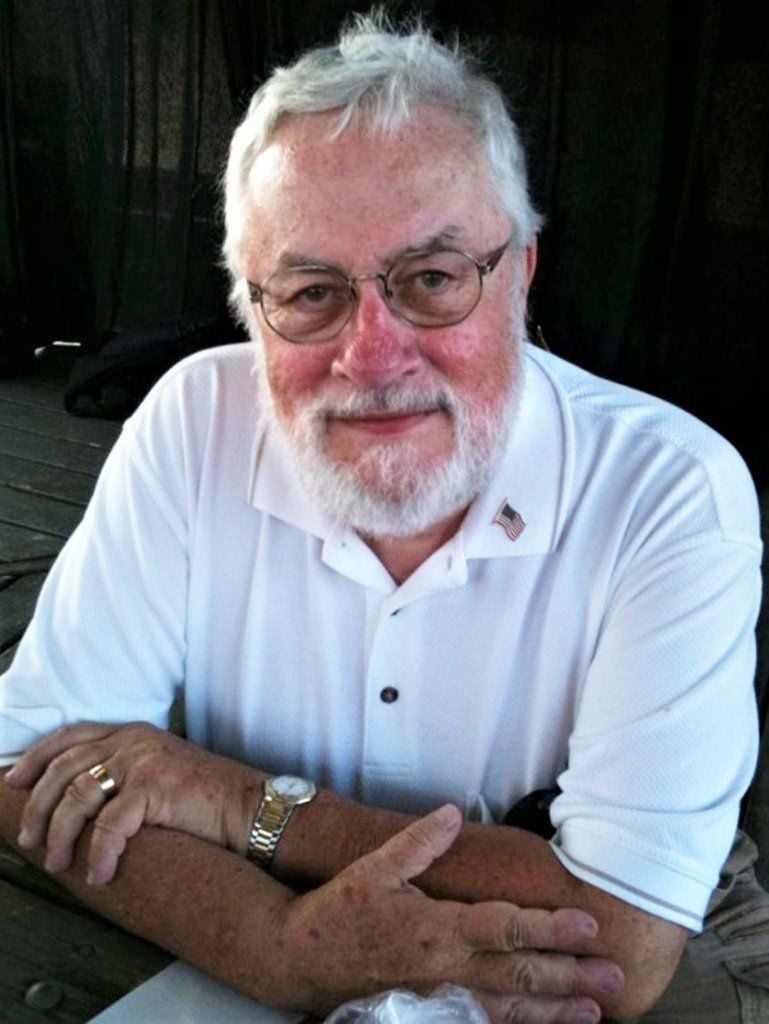 Adrian Cronauer (September 8, 1938 – July 18, 2018)
NORFOLK, Va. — The man whose military radio antics inspired a character
played by Robin Williams in the film "Good Morning, Vietnam" has died.
Adrian Cronauer died after a long illness. He had lived in Troutville, Virginia.
During his service as a U.S. Air Force sergeant in Vietnam in 1965 and 1966, Cronauer opened his Armed Forces Radio show with "Goooooood morning,
Vietnam!"  Williams made the refrain famous in the 1987 film, loosely based
on Cronauer's time in Saigon.

1987