It was on this day in 2005.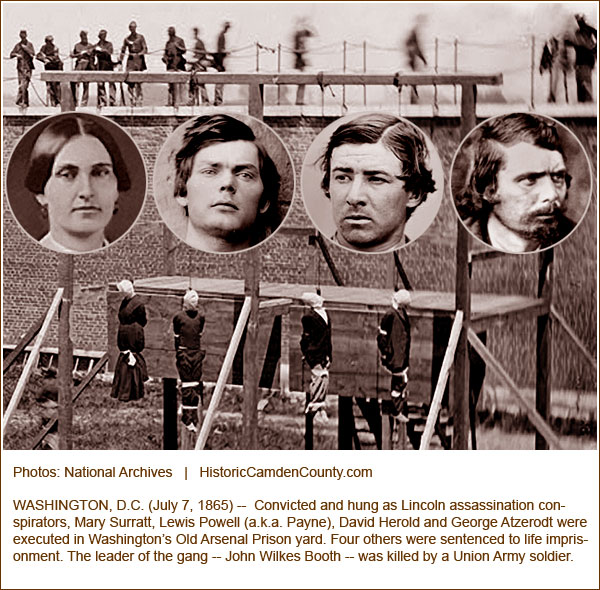 It was on this day in 1865.

John Wilkes Booth (May 10, 1838 – April 26, 1865)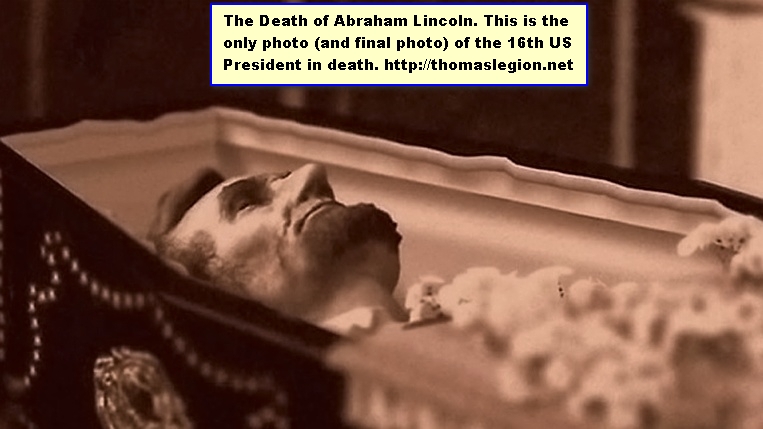 Public testimony at the Iran-Contra hearing began on this day in 1987 with testimony from Oliver North.

Oliver Laurence North will be 75 in October.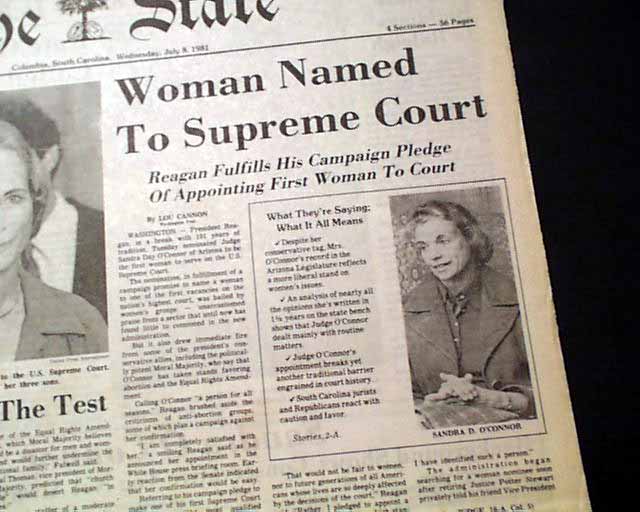 On this day in 1981, United States President Reagan announced he
was nominating Arizona Judge Sandra Day O'Connor to become the
first female justice on the U.S. Supreme Court.


President Ronald W. Reagan talks with Supreme Court nominee
Sandra Day O'Conner at the White House on July 15, 1981.

Former Beatle drummer Ringo Starr (Sir Richard Starkey) is 78 today.