CAMILLE BOHANNON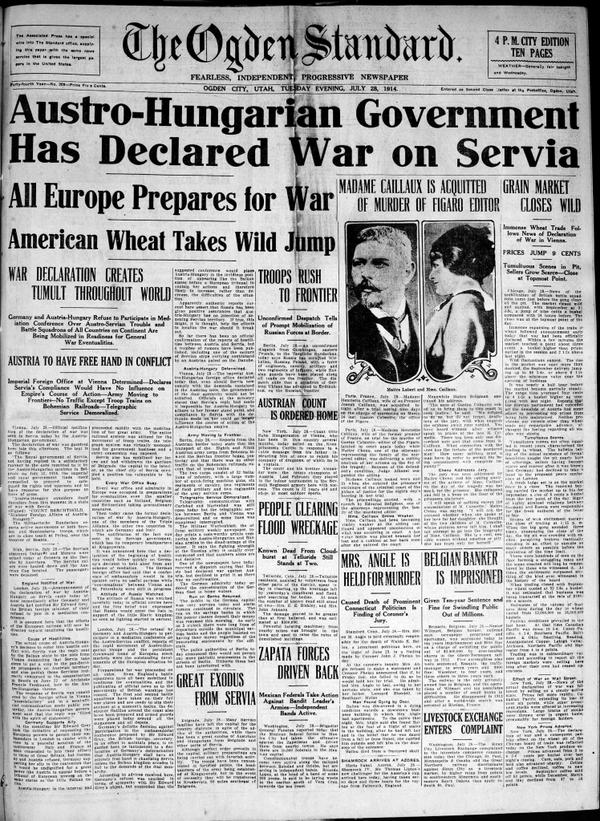 On this day in 1914, World War I officially began when Austria-
Hungary declared war on Serbia.

On this day in 1932, Federal troops forcibly dispersed the "Bonus
Army" of World War I veterans who had gathered in Washington,
DC. They were demanding money they were not scheduled to
receive until 1945.
A U.S. Army bomber crashed into the 79th floor of New York City's Empire State Building on this day in 1945. A total 14 people were
killed and 26 were injured.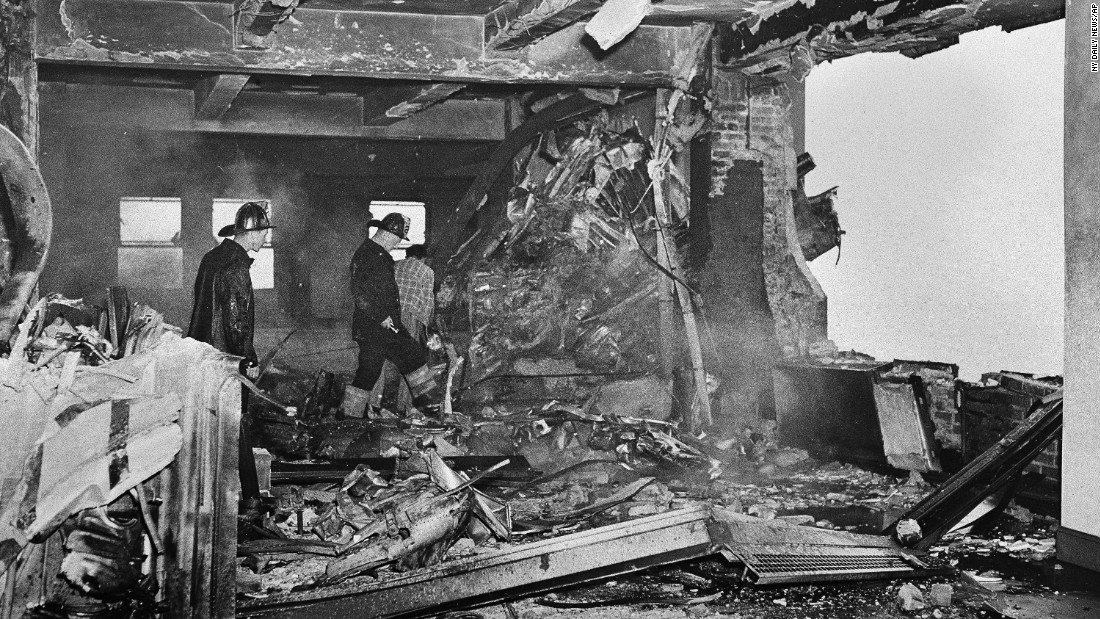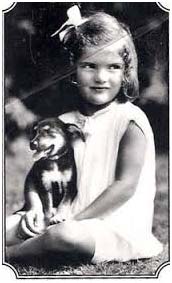 President John F. Kennedy and wife Jacqueline.

Aristotle Onassis with wife Jacqueline.

Jacqueline Lee Kennedy Onassis (Bouvier)
(July 28, 1929 – May 19, 1994)
Jacqueline was the wife of the 35th President of the United States, John
F. Kennedy, and the First Lady of the United States from 1961 until his
assassination in 1963.
On October 20, 1968, she married Aristotle Onassis, a Greek shipping
magnate.  In 1994 she died in her sleep at age 64 from Non-Hodgkin
lymphoma.

Helen Beatrix Potter
(July 28, 1866 – December 22, 1943) 
Beatrix Potter was an English writer, illustrator,
natural scientist, and conservationist best known
for her children's books featuring animals, such
as those in The Tale of Peter Rabbit.