On this day in 1776, Richard Henry Lee's resolution to break away
from Britain was adopted by the Continental Congress.

On this day in 1964, U.S. President Johnson signed the "Civil Rights
Act of 1964" into law. The act made it illegal in the United states to discriminate against others because of their race.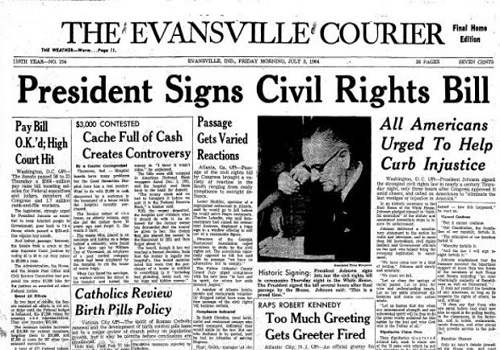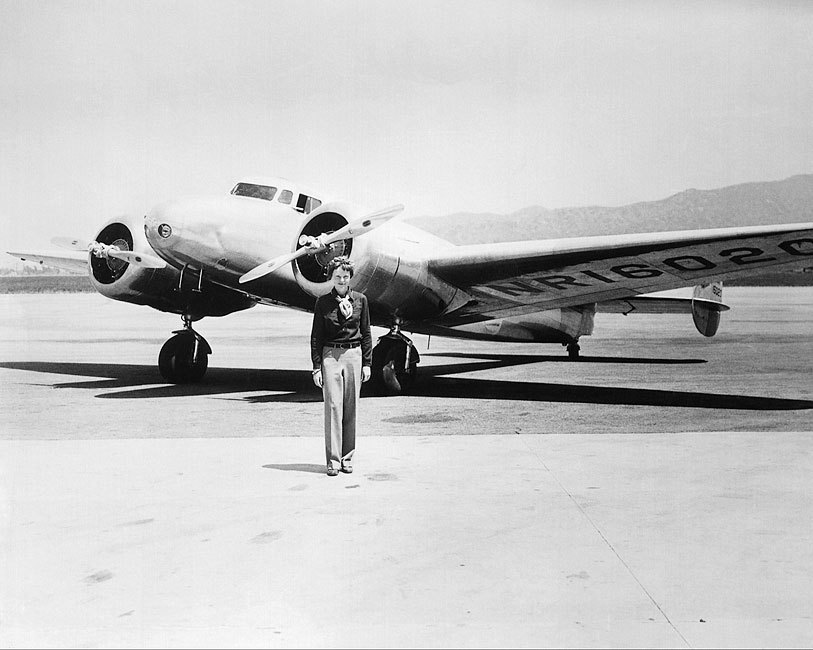 On this day in 1937, American aviation pioneer Amelia Earhart disappeared in the Central Pacific during an attempt to fly around
the world at the equator.


On this day in 1881, Charles J. Guiteau (below) fatally wounded U.S. 
President James A. Garfield in Washington, DC.



It was on this day in 1961.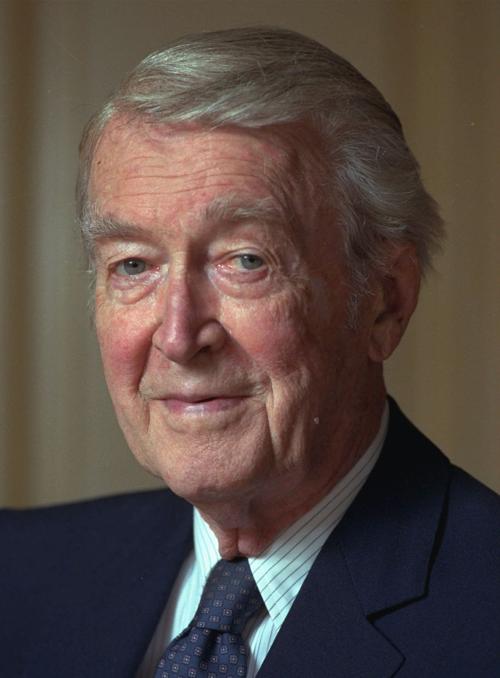 James Maitland Stewart (May 20, 1908 – July 2, 1997)
Stewart was nominated for five Academy Awards, winning
one in competition for The Philadelphia Story (1940), and
received an Academy Lifetime Achievement award in 1985.
In 1999, Stewart was named the third-greatest male screen
legend of the Golden Age of Hollywood by the American
Film Institute. The Institute has also named five of his
films to its list of the 100 best American films ever made. 
Jimmy Stewart also had a noted military career as a
World War II and Vietnam War veteran and pilot. He 
died from a pulmonary embolism at the age of 89 at
his home in Beverly Hills, California.
 

1946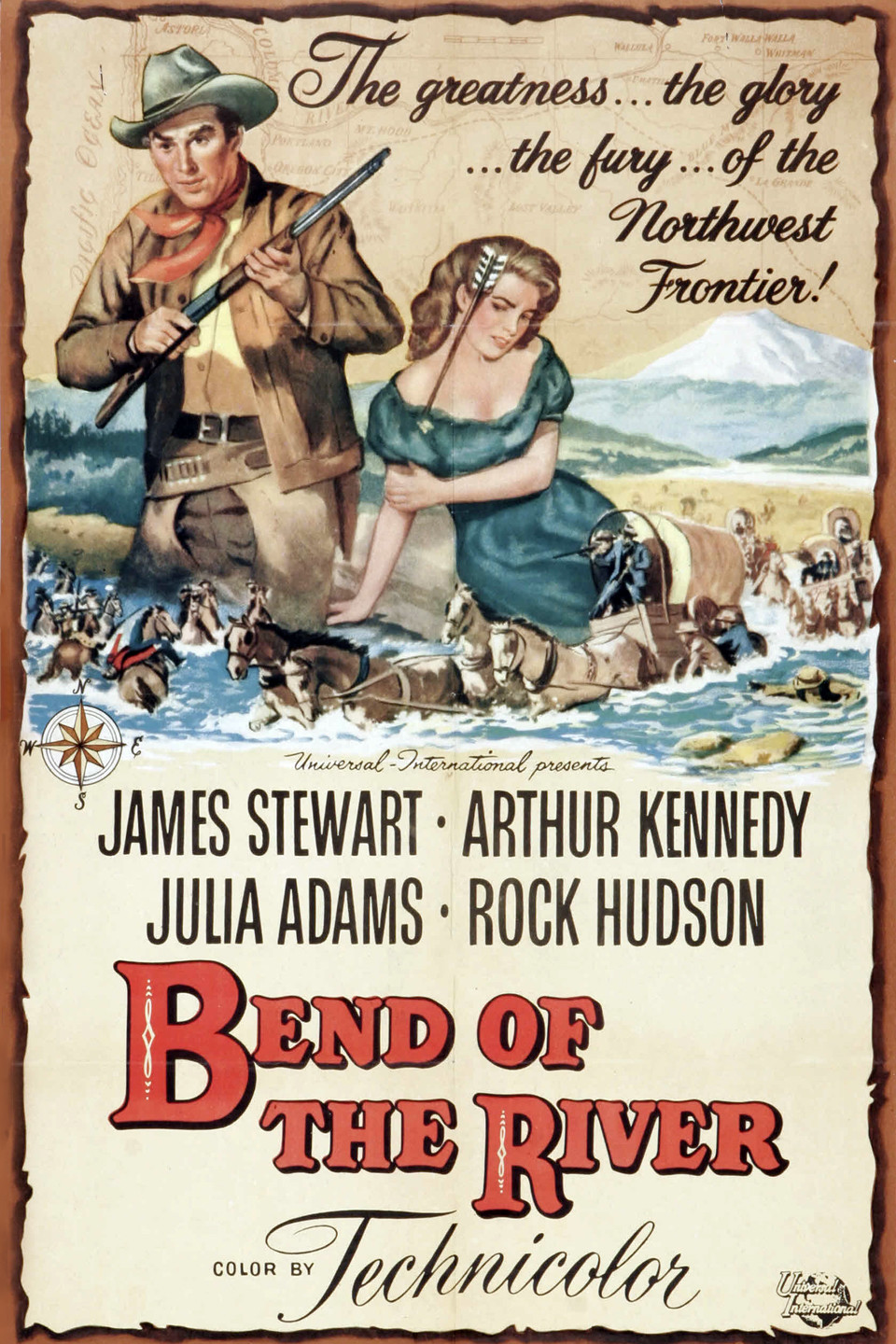 1952


1957

Jimmy Stewart in Rear Window, 1954.