From left: John Lennon and Paul McCartney were introduced to each other on this day in 1957.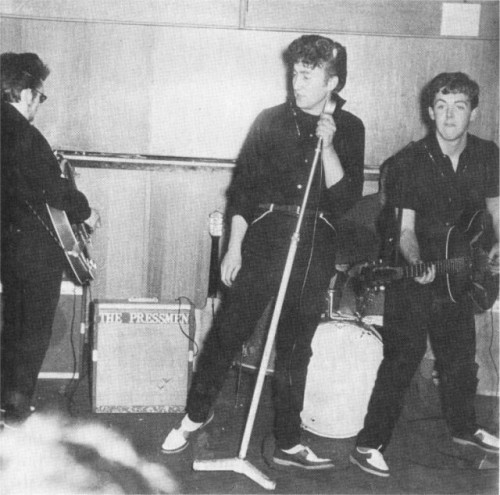 The first All-Star baseball game was held in Chicago on this day in
1933. The American League beat the National League 4-2.

The Biafran War erupted on this day in 1967. The war lasted two-
and-a-half years. About 600,000 people died.


Late Odumegwu Ojukwu (left) leader of the breakaway Republic
of Biafra from 1967 to 1970.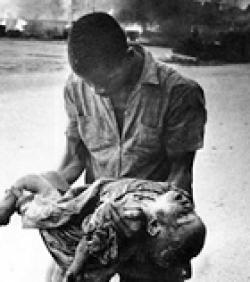 One of the casualties of the war.

Mexican  painter Frida Kahlo de Rivera (Magdalena Carmen Frida
Kahlo y Calderón)  (July 6, 1907 – July 13, 1954)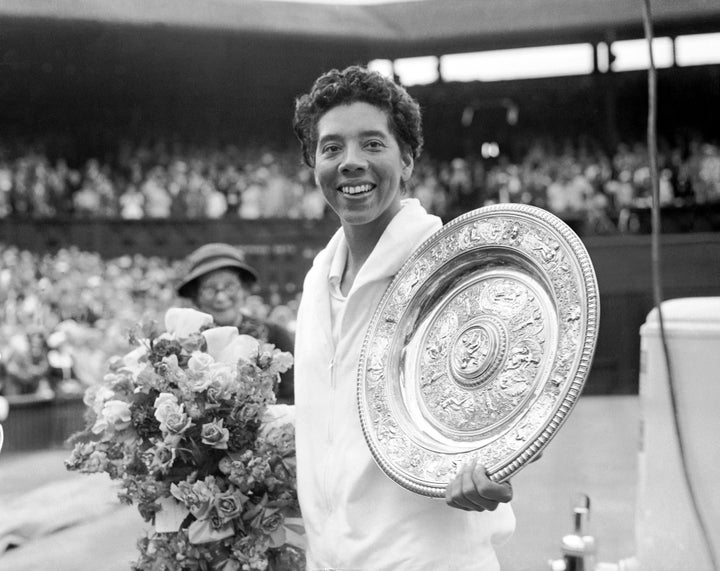 Althea Gibson won the Wimbledon women's singles tennis title on
this day in 1957. She was the first black athlete to win the event.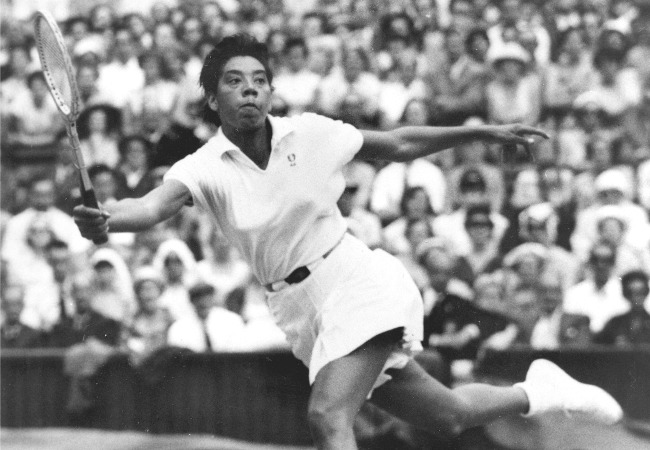 Roy Rogers (Leonard Franklin Slye)
(November 5, 1911 – July 6, 1998)
Roy Rogers was one of the most popular Western stars of his
era. Known as the "King of the Cowboys", he appeared in over
100 films and numerous radio and television episodes of The
Roy Rogers Show.

Roy Rogers and Dale Evans.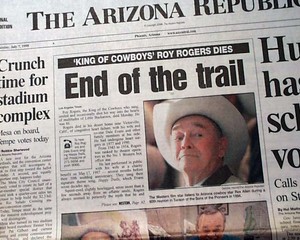 Rogers died of congestive heart failure on July 6, 1998. He had
been residing in Apple Valley, CA. Roy was buried at Sunset Hills 
Memorial Park in Apple Valley, as was his wife Dale Evans three 
years later.