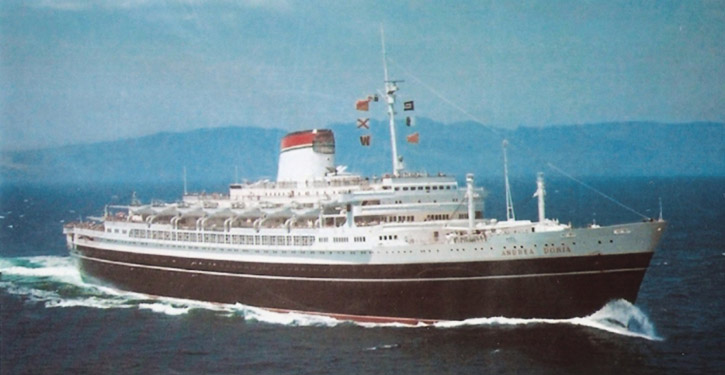 It was on this day in 1956.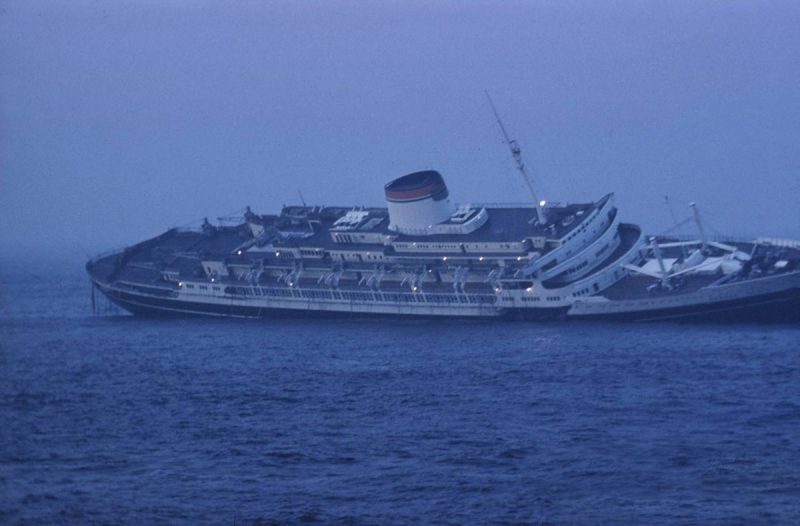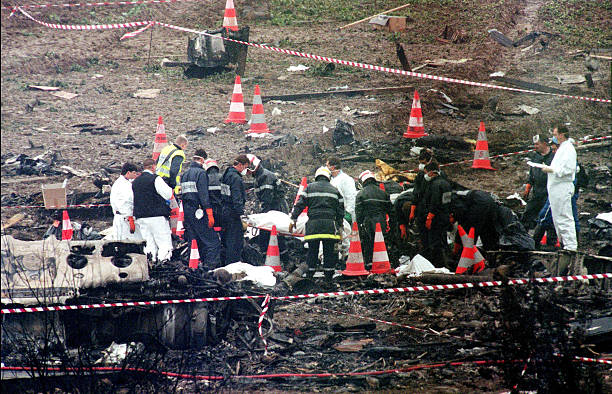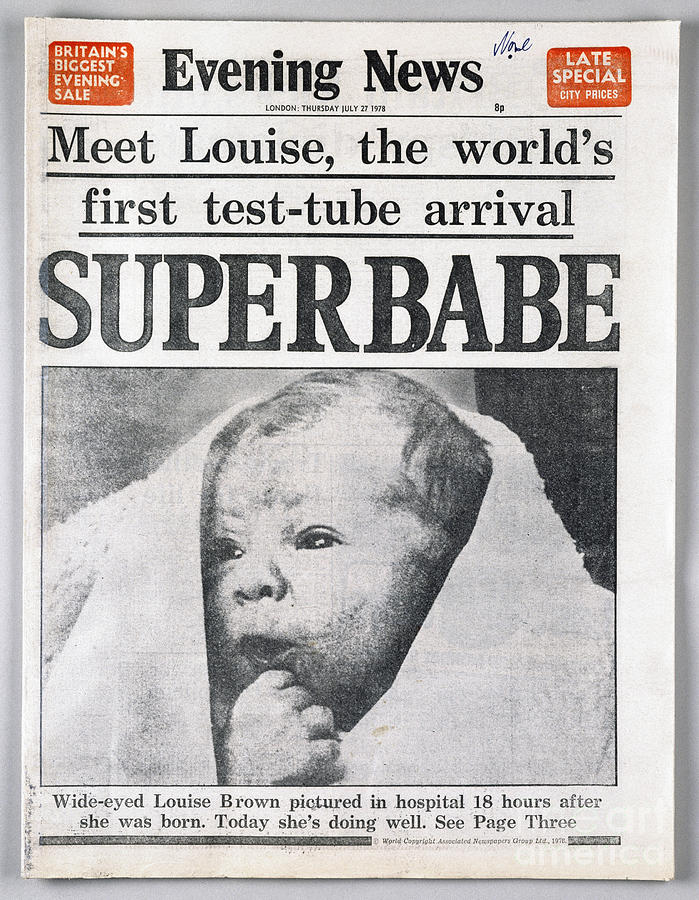 Louise Joy Brown, the first test-tube baby, was born in Oldham,
England on this day in 1978. She had been conceived through
in-vitro fertilization.

Louise Brown with her parents.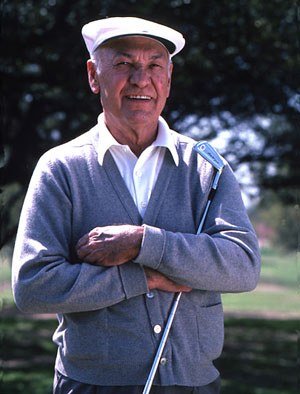 William Ben Hogan (August 13, 1912 – July 25, 1997)
Professional golfer Ben Hogan is generally considered to be one of the
greatest players in the history of the game. He is one of only five golfers
to have won all four major championships. Hogan died in Fort Worth,
Texas on July 25, 1997 at the age of 84, and is interred at Greenwood
Memorial Park there.
On this day in 1975, "A Chorus Line" debuted at the Shubert
Theatre on Broadway. The show closed in 1990 after 6,137
performances.

Rare Photos of the Original Broadway Cast of A Chorus Line.