The first major battle of the U.S. Civil War began on this day in
1861. It was the Battle of Bull Run at Manassas Junction, VA. The Confederates won the battle.


The "Monkey Trial" ended in Dayton, TN. on this day in 1925. John
T. Scopes was convicted and fined $100 for violating the state law
on teaching Darwin's theory of evolution. The conviction was later
overturned on a legal technicality because the judge had set the
fine instead of the jury.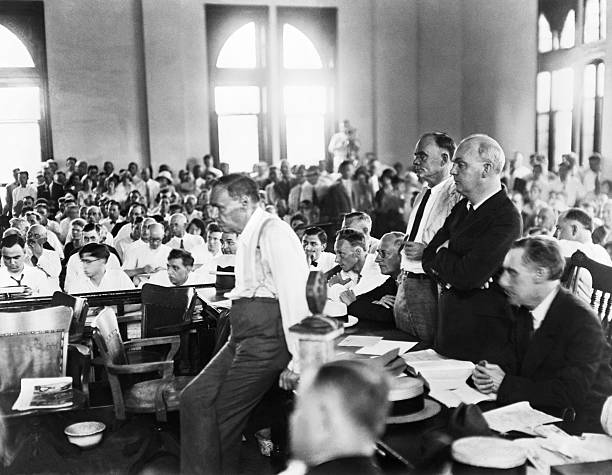 Photo taken of Clarence Darrow (left) and William Jennings Bryan
(right) during the Scopes Trial in 1925.

John Thomas Scopes.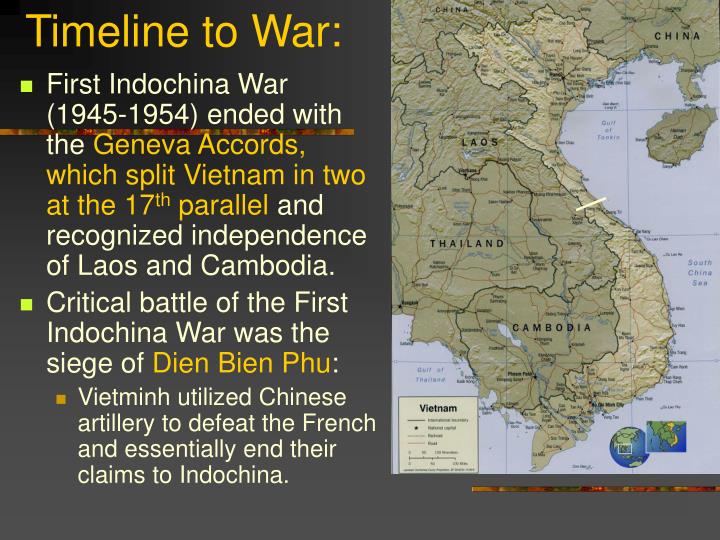 The Geneva Conference partitioned Vietnam into North Vietnam and South Vietnam on this day in 1954.

The Geneva Conference of 1954.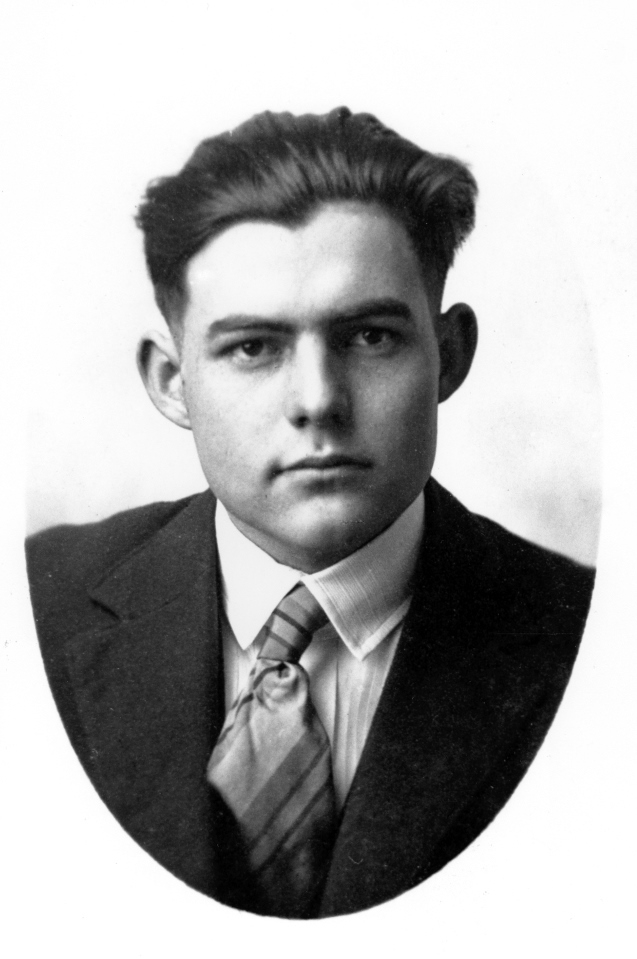 Ernest Miller Hemingway (July 21, 1899 – July 2, 1961) was a
Pulitzer and Nobel Prize American novelist/short story writer.

Robin McLaurin Williams (July 21, 1951 – August 11, 2014) was
popular actor and comedian.

  1987                                                       1993
  
1990                                            1997

Mork & Mindy sitcom aired on ABC from September
14, 1978 to May 27, 1982.