The Spanish Civil War began on this day in 1936 as Gen. Francisco Franco (below) led an uprising of army troops based in Spanish
North Africa.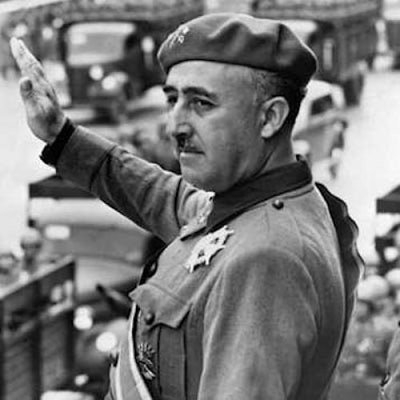 It was on this day in 1969.

Senator Ted Kennedy wearing a neck brace following the accident.
Senator Ted Kennedy ran his car off a bridge on Chappaquiddick Island,
killing his passenger Mary Jo Kopechne. He swam free, leaving the scene,
and did not report the accident to the police for ten hours.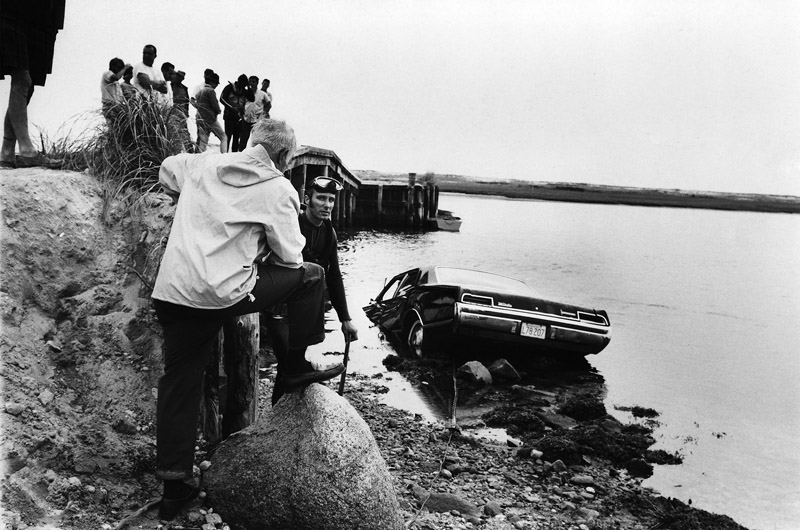 Nelson Rolihlahla Mandela (July 18, 1918 – December 5, 2013)

South African revolutionary and politician who radically changed the
conditions of the Apartheid state of South Africa by addressing
institutionalized racism and inequality. He served 27 years in prison
and, upon his release in 1994, he became South Africa's first black
chief executive, an office he served for five years.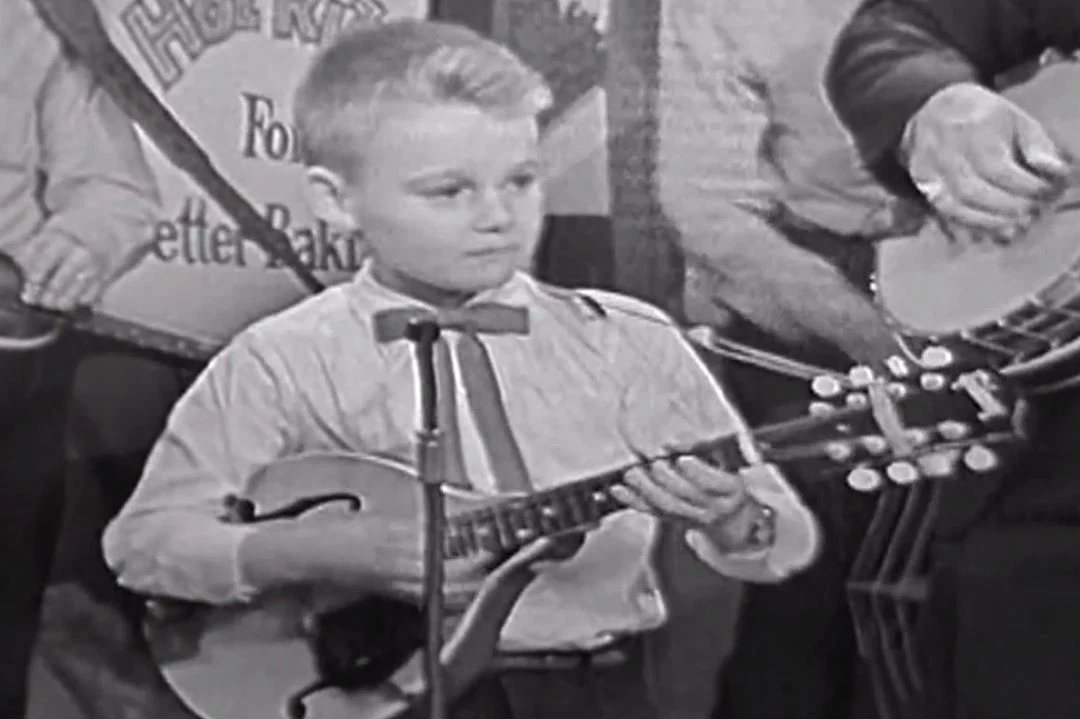 Seven year old Ricky Skaggs on television in 1961.

Country and bluegrass singer Rickie Lee Skaggs is 64 today.

Ricky Skaggs was inducted into the Country Music Hall of Fame this 
year. He has achieved 12 #1 hits, 8 CMA awards, and 8 ACM awards. In
1982, he became a member of the Grand Ole Opry, the youngest to ever
be inducted at that time.