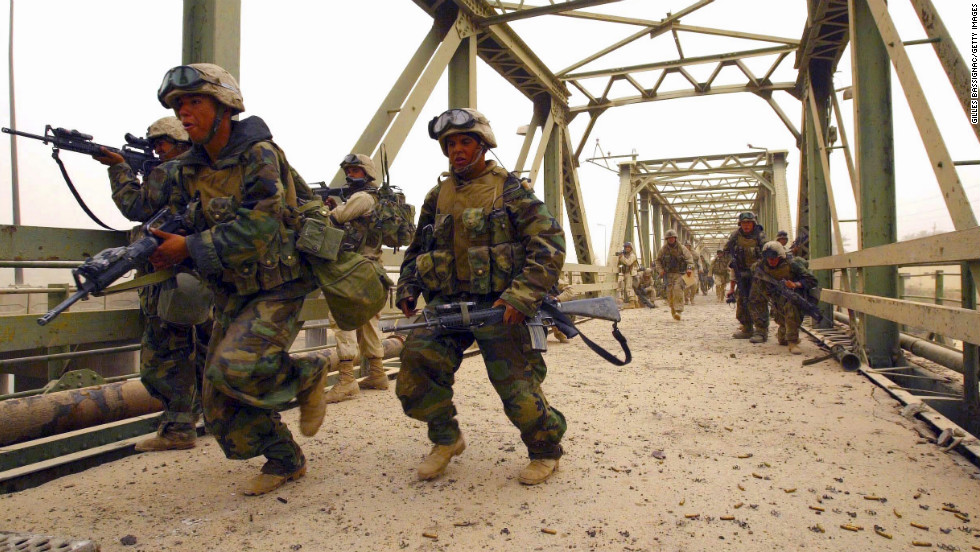 U.S. and British forces invaded Iraq from Kuwait on this day in 2003.

On this day in 1815, Napoleon Bonaparte entered Paris after his
escape from Elba and began his "Hundred Days" rule.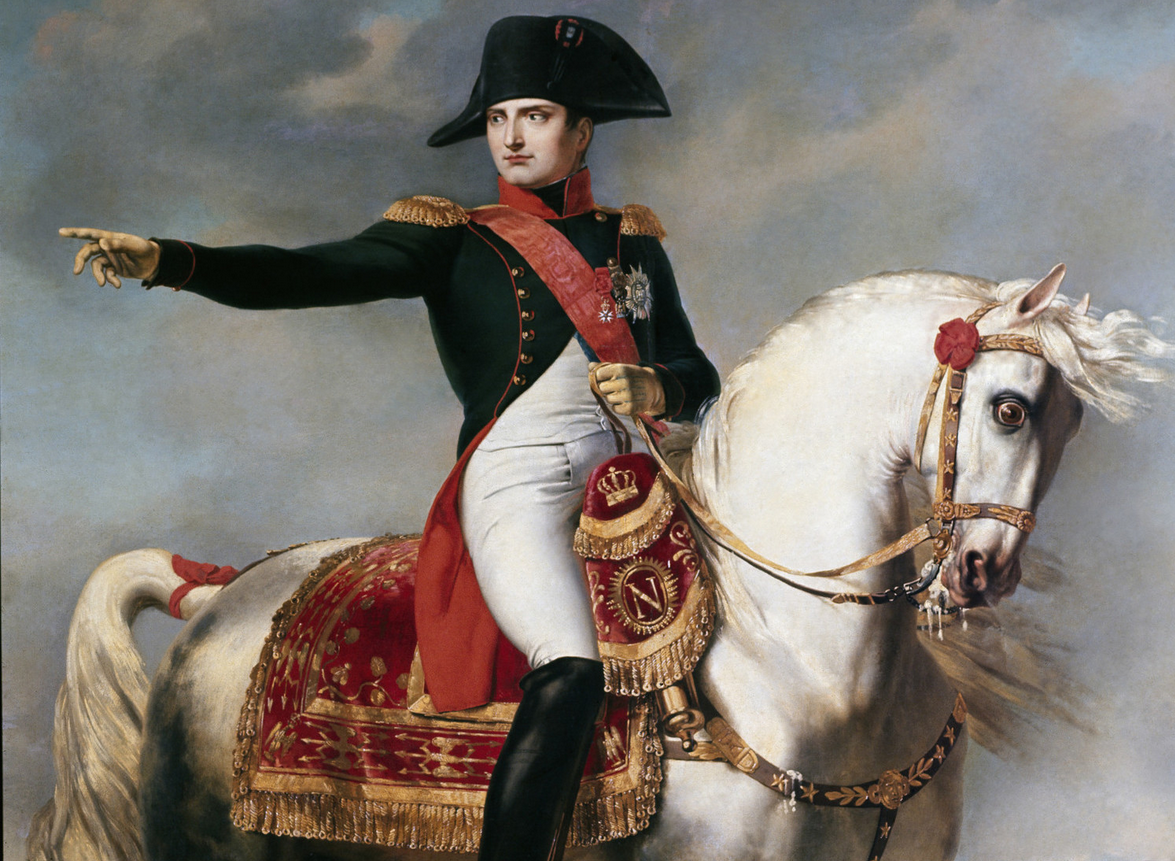 Harriet Beecher Stowe's book "Uncle Tom's Cabin," subtitled
"Life Among the Lowly," was first published on this day in 1852.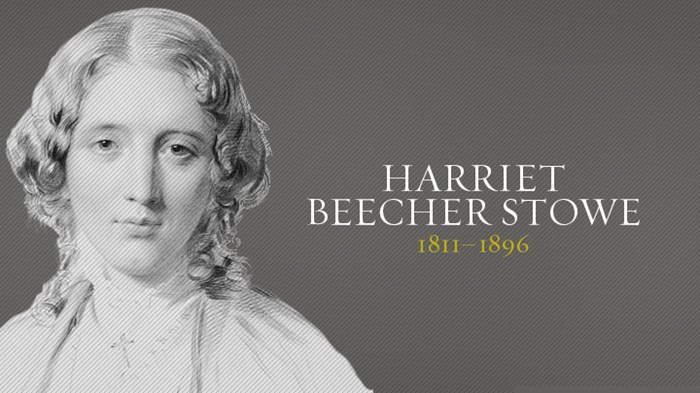 In Tokyo on this day in 1995, 12 people were killed and more than
5,500 others were sickened when packages containing the nerve
gas Sarin was released on five separate subway trains. The
terrorists belonged to a doomsday cult in Japan.

John Lennon and Yoko Ono were married in Gibraltar on this day
in 1969. Five days after their wedding, the couple staged a couple
of non-violent in-bed protests (below).