It was on this day in 1967.

Ulysses S. Grant (Hiram Ulysses Grant)
(April 27, 1822 – July 23, 1885)

Former president Ulysses S. Grant working on his memoirs just
weeks before he died. After a year-long struggle with cancer,
surrounded by his family, Grant died at 8 o'clock in the morning
in the Mount McGregor cottage on July 23, 1885, at the age of 63.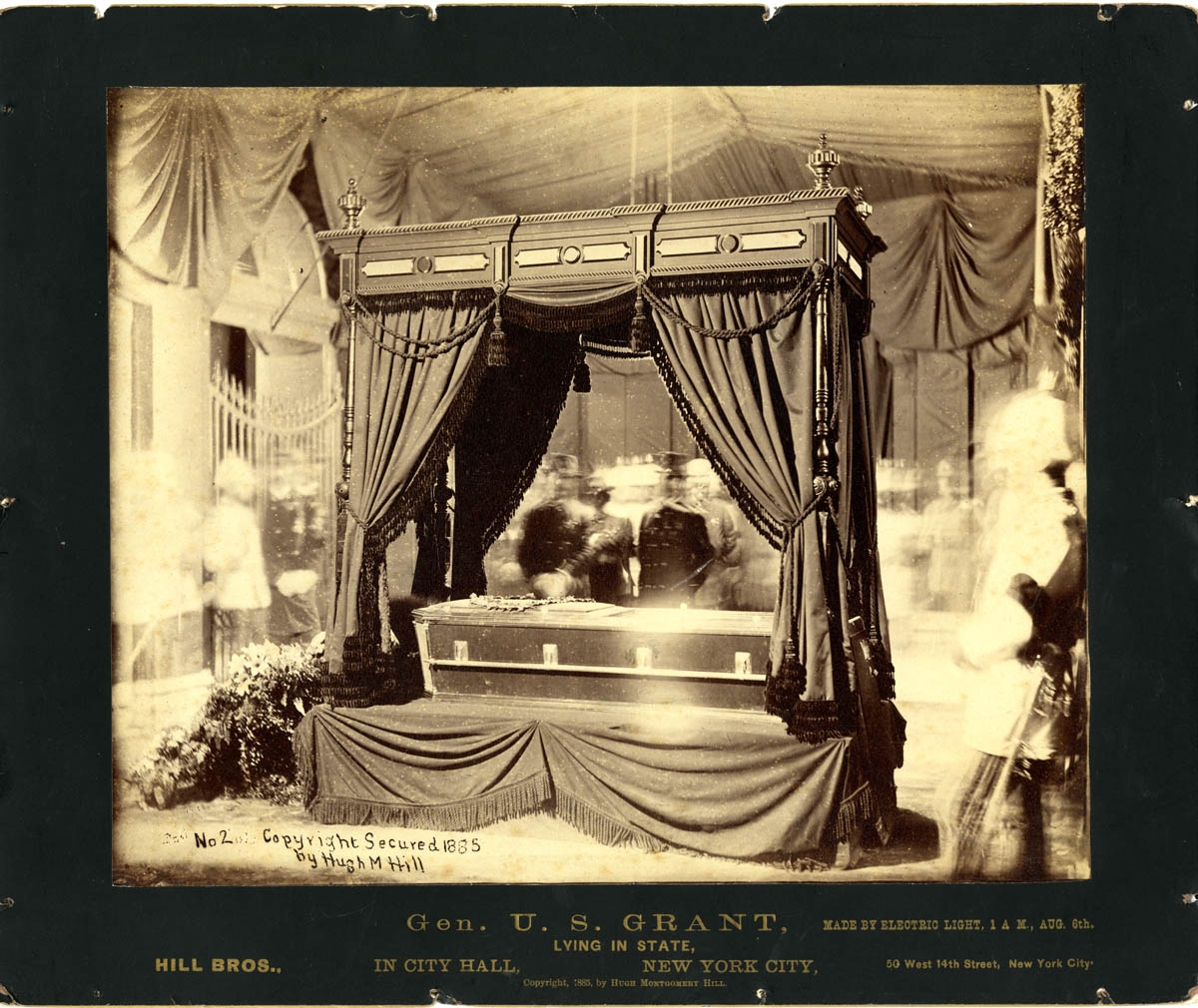 Commanding General Grant, 1866 portrait.

Britain's Prince Andrew married Sarah Ferguson at Westminster
Abbey in London on this day in 1986. They divorced in 1996.


On this day in 1984, Miss America, Vanessa Williams, turned in her
crown after it had been learned that nude photos of her appeared 
in "Penthouse" magazine. She was the first to resign the title.

Vanessa Lynn Williams turned 55 March 18.



Golfer Tiger Woods wins career Grand Slam on this day in 2000.