The American Civil War Battle of Gettysburg, PA, ended after three
days on this day in 1863. It was a major victory for the North as Confederate troops retreated.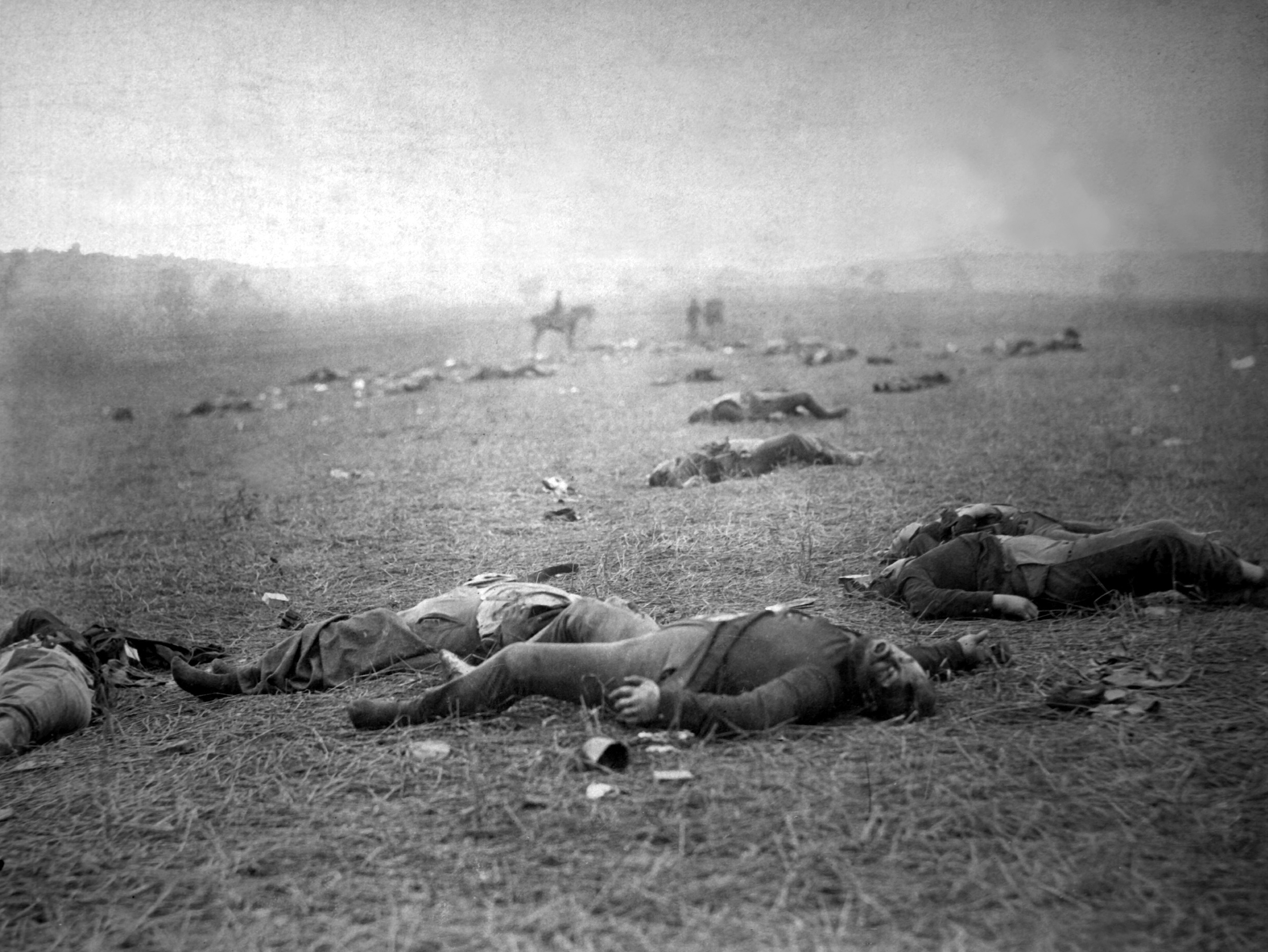 U.S. Gen. George Washington took command of the Continental
Army at Cambridge, MA. on this  day in 1775.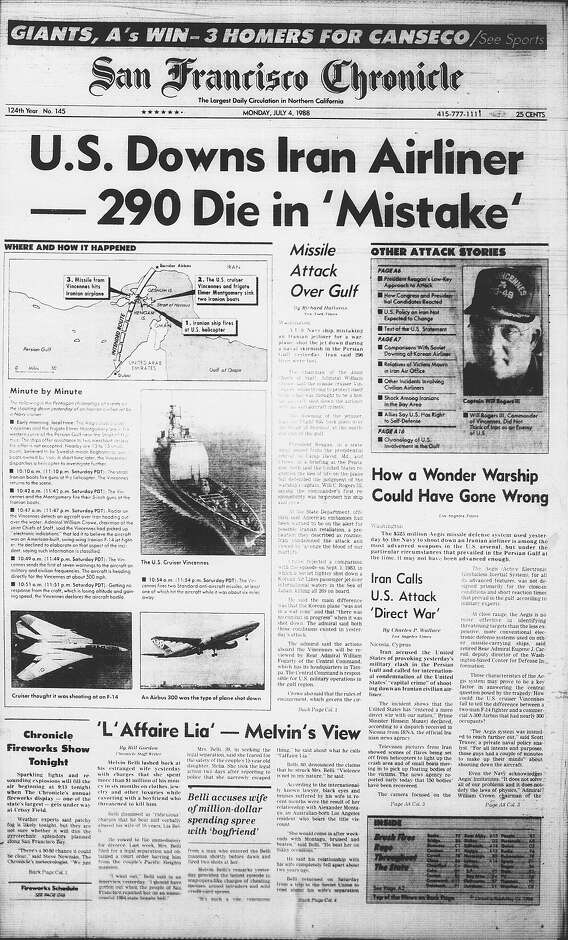 Mourners carry coffins of victims from the air disaster through the streets of Tehran.    
    
     
     
     
     
     
     
     
     
     
     
     
     
    

It was on this day in 1962.

Jim Morrison (Left) of The Doors died in Paris at age 27 on this day
in 1971. The cause was allegedly of a heroin overdose.

James Douglas Morrison (December 8, 1943 – July 3, 1971)

Thomas Cruise Mapother IV is 56 years old today.

Actor Tom Cruise won Golden Globe Awards for his roles in Born on the
Fourth of July (1990), Jerry Maguire (1996), and Magnolia (2000). He had
his breakthrough role in the 1983 film Risky Business and in 1996, he
began playing Ethan Hunt in the popular Mission: Impossible film series. 


Tom Cruise from the 1986 classic summer blockbuster Top Gun.