On this day in 1947, the engagement of Britain's Princess Elizabeth
to Lt. Philip Mountbatten was announced.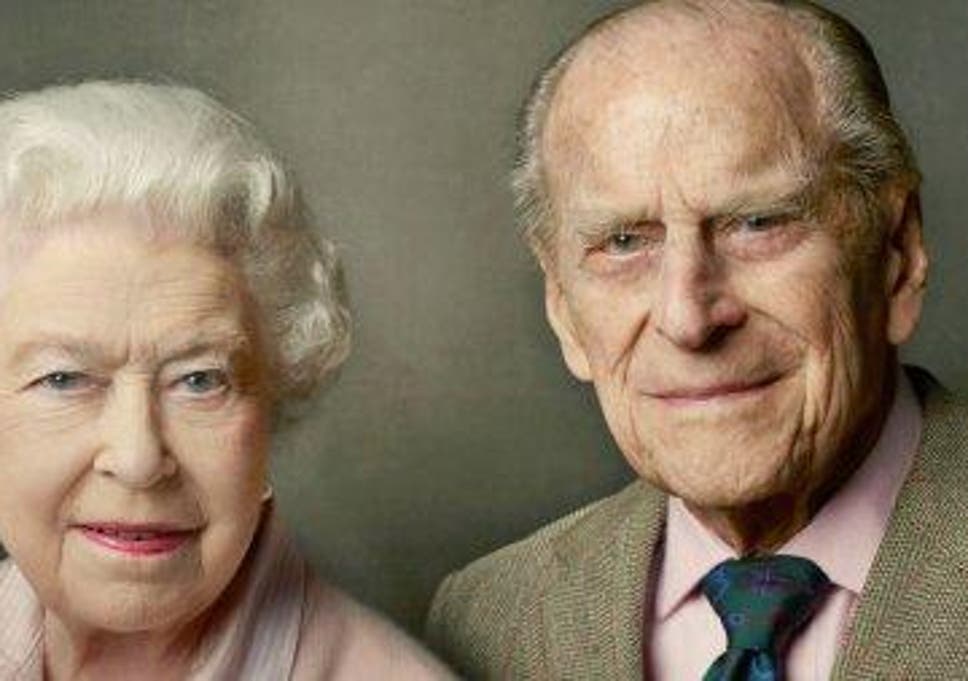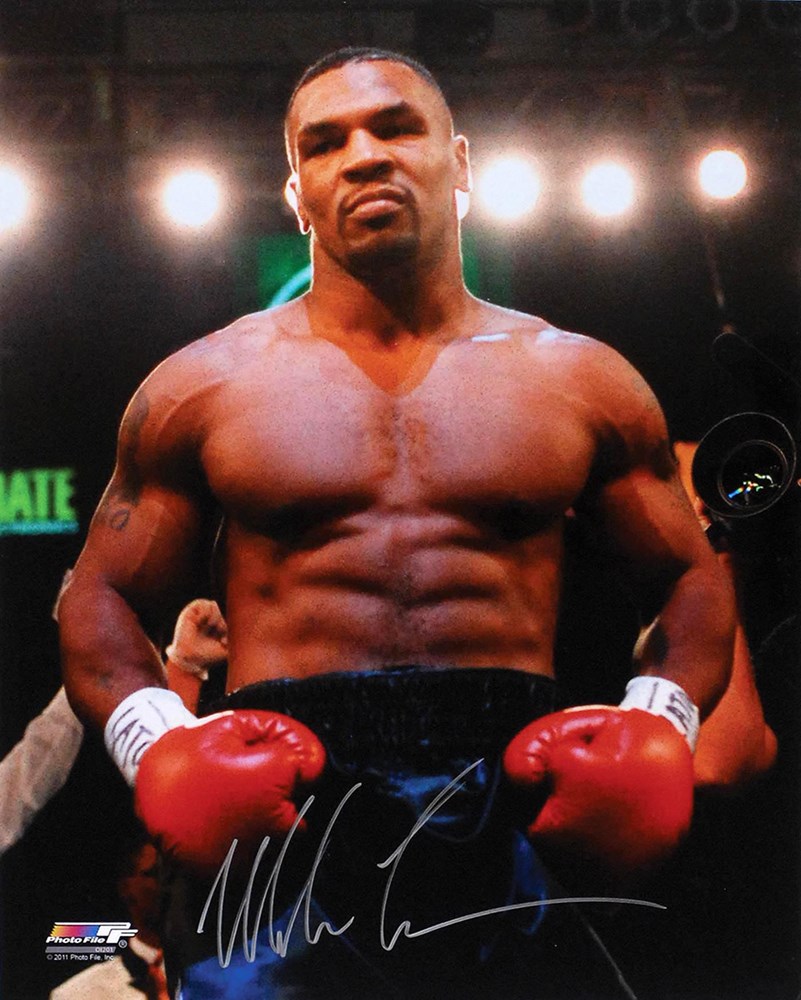 On this day in 1997, Mike Tyson was banned from the boxing ring
and fined $3 million for biting the ear of opponent Evander Holyfield
during their bout on June 22, 1997 (below).


Actor Rodney Stephen Steiger
(April 14, 1925 – July 9, 2002)
Cited as "one of Hollywood's most charismatic
and dynamic stars", Steiger died of pneumonia
and kidney failure as a result of complications
from surgery for a gall bladder tumor on July 9,
2002, in Los Angeles. He was 77.

Rod Steiger in 1969

Rod Steiger received his third Oscar nomination and won
his only Oscar for playing Gillespie, a police chief in the
1969 film The Heat of the Night (1967).

Popular actor Thomas Jeffrey Hanks is 62 today.
Legendary actor Tom Hanks has won back-to-back Academy Awards for
Best Actor for his roles in Philadelphia in 1993 and Forrest Gump in
1994. He has starred in many other classics, including Cast Away 
(2000), The Green Mile (1999), Saving Private Ryan (1998), and Apollo
13 (1995).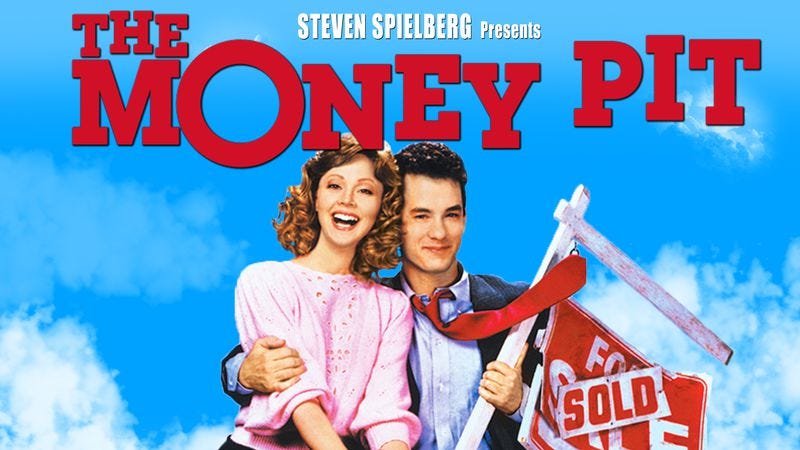 1986