Full diplomatic relations were established between the United States
and Vietnam on this day in 1995. President Clinton (above) made the
announcement of the normalization.

The United States' first secretary of the treasury, Alexander Hamilton, was killed by Vice President Aaron Burr in a duel on this day in 1804.

On this day in 1979, the abandoned United States space station
Skylab returned to Earth. It burned up in the atmosphere and
showered debris over the Indian Ocean and Australia.


Babe Ruth debuted in the major leagues with the Boston Red Sox on
this day in 1914.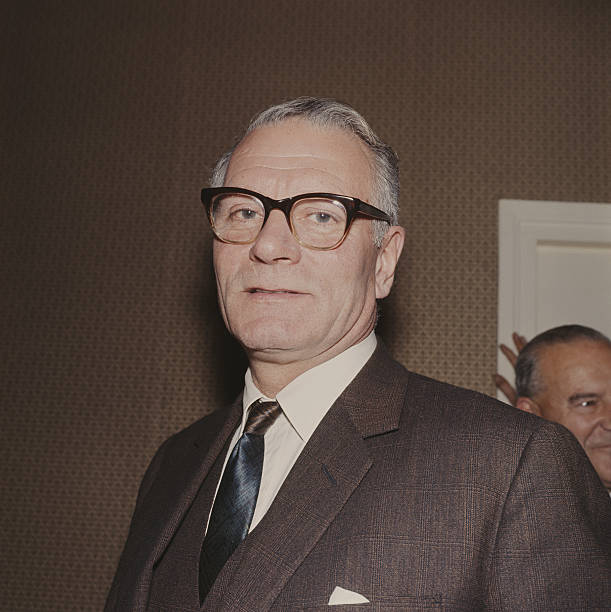 Laurence Kerr Olivier, Baron Olivier (May 22, 1907 – July 11, 1989)
Laurence Olivier was among actors who dominated the British stage of the
mid-20th century. For his work in films, Olivier received four Academy
Awards: an honorary award for Henry V (1947), a Best Actor award and
one as producer for Hamlet (1948), and a second honorary award in 1979
to recognize his lifetime of contribution to the art of film. He was nominated
for nine other acting Oscars and one each for production and direction. Late
in his career, he had considerable success in television roles.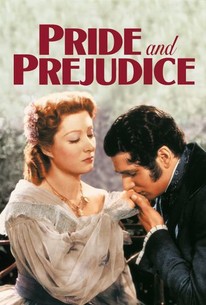 1940

1948